If you have not heard of Jack Hart, you are missing out. He is one of kind and is incredibly talented. He is a great example of someone using their gifts and talents for God. I will just say that Jack was nominated for an Emmy for his work with David Copperfield and also worked on set designs for TV shows such as Super Password, Family Feud, and the Price is Right.
All that to say, he is a pretty cool guy who is willing to come all the way to Ukraine to teach and share the Gospel message with people. He stayed with us for about two weeks and he had an incredibly busy schedule. I just was not sure how to write up the time he spent with us. So I will just give a quick rundown of the few weeks that Jack was with us.
The first week that Jack was with us, he spent some time doing art therapy with a few families that were staying at the YWAM base from the east. At the end of the week he taught in a teaching seminar for teachers of English. It was a great time for him to share with public school teachers and encourage them in their work.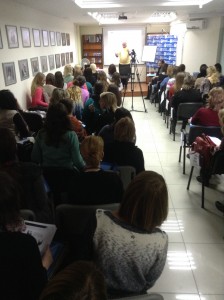 He also helped with a family seminar where families from the community were invited to come together for a learning experience. He spent time with our staff, leading a staff training time. It is always great to have all the staff together to learn and have fun.
In between all the major events that Jack did, he squeezed in time to share in the public schools as well as several different orphanages. No one tired of seeing him do some tricks and "wow"d us with his slight of hand. One of the last things we did together was to have a family night at the base. This is when all the staff come together with their families for just some fellowship and fun. This time we had a Christmas craft night. People made snowflakes, cards, ornaments, and decorated cookies. And of course Jack gave a little show for the kids. Everyone had fun!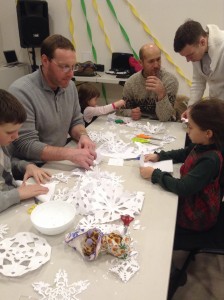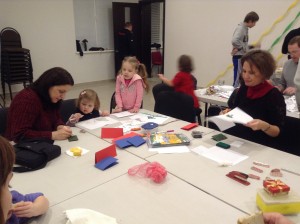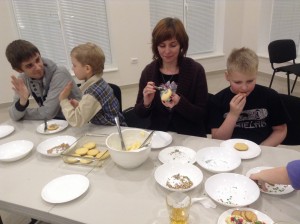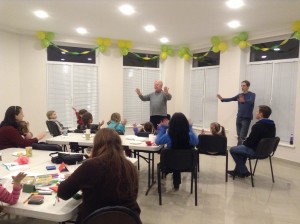 One Comment to