So I have lots to catch up on, like a major wedding for example! Yeah, nothing big or anything.
Lance and I were married October 12th, 2013 in Auburn, Washington at 4 in the afternoon. It was a glorious wedding!
What else should I say? It was glorious.
Lance and I are pretty laid back people so wanted our wedding to feel as calm and relaxed as we can be. We wanted people to sit at tables, we wanted there to be opportunities to chat with those at the tables; we wanted people to enjoy their time together with us. It was to be a party, a big fun ole party.
We incorporated little bits of our personalities and what was important to us. We love the outdoors, wood and things that are natural. Lance loves to work with wood, so we had lots of wood and nature in our décor. I love lots of bright colors, so we had bright fun colors everywhere we could add them. We both love games and breakfast, so we had games and breakfast food. We didn't want to get bogged down in tradition but to simply have what was us in the wedding.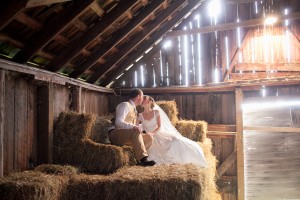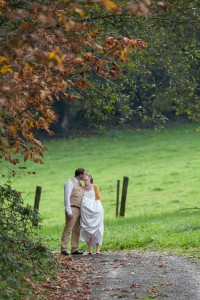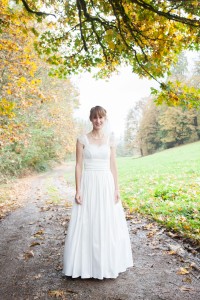 We also wanted to incorporate a few other things from Ukraine. In Ukraine, the parents give a blessing to their children before they are given away so we did our version of that. A parent's blessing is a beautiful and powerful thing and we believe our families play an important role in our lives. This was a time to honor them and make room for them to speak into our lives; both Lance and I were blessed by our parents. Another tradition is to throw candy to your guests as you leave the church, so we did just that. Instead of everyone pelting us with rice, bubbles, or confetti, we bombarded everyone with candy. We thought it was fun.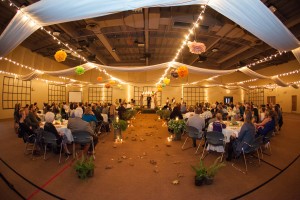 We loved hearing each toast, we loved giving an understanding of missions to people, and we loved being blessed by friends and family.