Almost a year and a half ago, Lance and I went to Albania for the first time to attend a gathering of Discipleship Training School leaders (read about it HERE.) This same sort of gathering happened in December in Hurlach, Germany.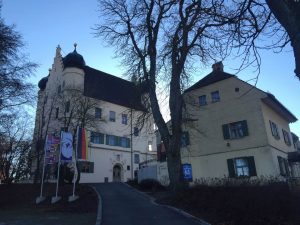 One fun fact about Hurlach is that this was one of the first YWAM locations that was started! It has continued in ministry since it's start date in 1972 for outreach to the Olympic games in Munich. Even cooler fact is that it is actually a castle!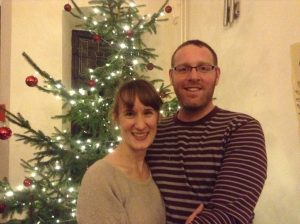 All the fun facts aside, we had a great time in Hurlach meeting new friends in DTS as well as old ones. We love going to these meetings not just to see friends and have a good time but it is so important to really talk about what is happening in our regions. Sometimes we don't get to see people in our own regions for a long time, not only because of distance but because of busy schedules.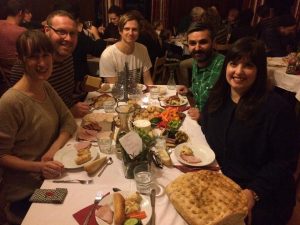 These meetings allow us to encourage one another and pray for different regions and individuals. Of course we do have some fun. Every time there is a gathering, each person claims their country has the best chocolate. Well we finally decided to figure it out. Everyone brought some chocolate and we had a blind taste test. I have been racking my brain trying to remember who won, but I honestly can't remember! I guess Ukraine won… 🙂 It was a fun event for sure!