Since it has been such a busy year, Lance and I have hardly had a vacation. We managed to squeeze in a few days in mid November to make a trip to Lviv. Lviv is a beautiful city full of sites to see.
Here are a few pictures from on our way to Lviv.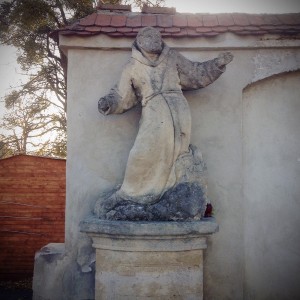 And a few from in Lviv.
We had a great time away resting, and seeing some sights that we had never seen before. Lviv is a city that we often go to since it has the nearest airport. We have seen many of the normal tourist sights but there were a few we have never managed to go to. We also wanted to see a few castles on the way to Lviv but they were closed when we came.